Aerdon Equipment is proud to be the Western Canada distributor for Zallys professional line of electric vehicles used for towing and moving wheeled loads. Contact us with your application details and our team will work with your team to provide the best solution for the job.
See the complete Zallys catalogue below.
Zallys_ProductCatalogue_2019-Q3_web

Here are some of Zallys most popular models and brochures below.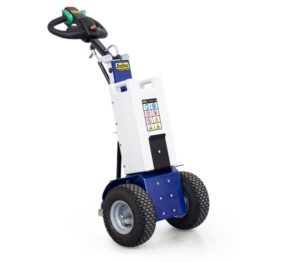 Brochure M12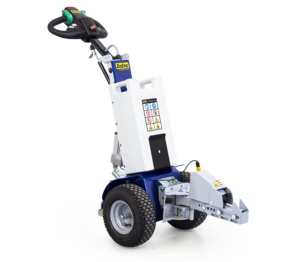 Brochure M12PRO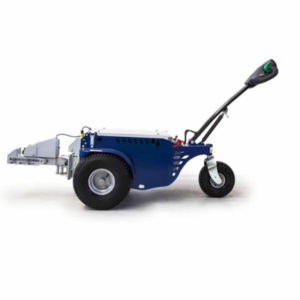 Brochure M9PRO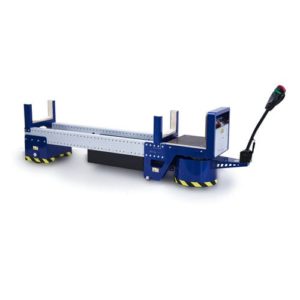 Brochure M8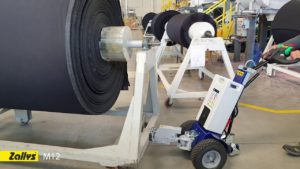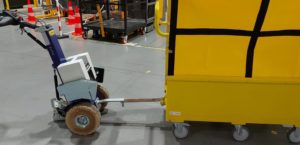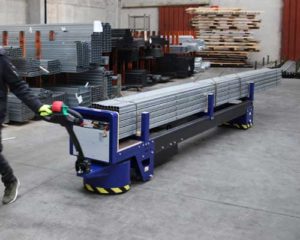 For Western Canada inquiries & customers in British Columbia, Alberta & Saskatchewan, contact:
Aerdon Equipment 2576 Marine Drive SE Vancouver, BC V5S 2H1
Telephone 604-222-7889
Email bkell@aerdonequipment.ca