QUALITY PRODUCTS / COMPETITIVE PRICING / EXCEPTIONAL SERVICE
Aerdon Equipment has been Western Canada's leading provider of ergonomic and material handling products & solutions since 1997.
We are a full service business offering consultation, design, engineering, sales, support and after service!
Our primary products are lift tables, ergonomic work positioning tables and stations, pallet and bin lifters, pallet lift & transport, self levelling lift tables, drive on lift tables, low profile lift tables, double scissor lift tables, portable manual lifts, lift and tilt tables, lift and turn tables, portable tote box tilters, skid lifts, stackers, up enders, drum dumpers, lift assist devices, vacuum lifting systems, stretch wrapping equipment, turn tables, conveyors, transfer carts, loading dock equipment, elevating work platforms, car lifts, material lifts and freight elevators.
Aerdon Equipment Product Line Card Mar-19

Aerdon Equipment Lift Products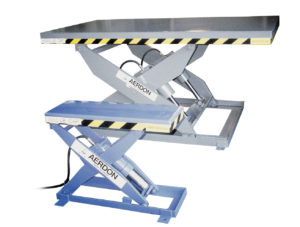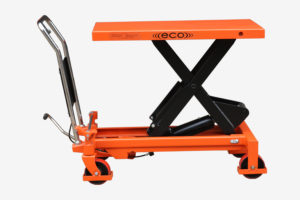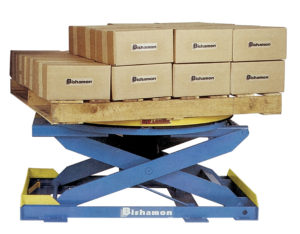 Aerdon Equipment & Solutech Stretch Wrapping Solutions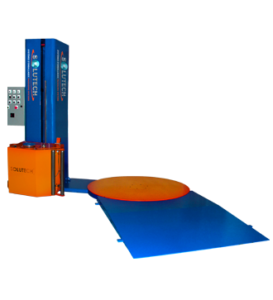 Vaculex 8 pg Brochure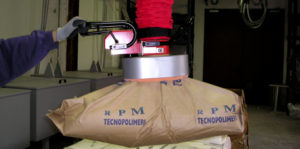 PowerCart L Brochure